Whether you're planning a new build, renovation or simply need routine maintenance on your home or office plumbing systems. Our central coast plumbers and gasfitters are here to cater for all your plumbing needs.
From bathroom renovations to drainage, backflow installations and more, we have you covered. Coast & Country Plumbing has proudly serviced the Central Coast community for over 40 years. Get in touch for a free no obligation quote. 
Coast and Country Plumbing are your trusted, local Central Coast plumbers NSW. We cater for all services including, plumbing and maintenance, kitchen and bathroom renovations, backflow testing and installation, commercial plumbing, we supply and install rainwater tanks, water supply, sewer, and stormwater drainage along with thermostatic mixing valve testing.
Our Central Coast Plumbers NSW
Professional Plumbing Services. Roof Plumber, Drainer, Gasfitter & LP Gasfitter Services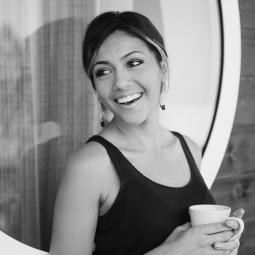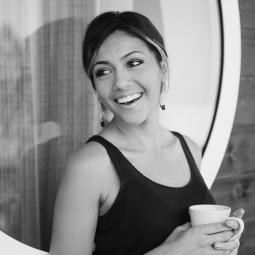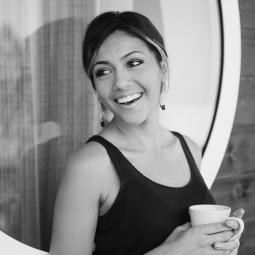 Gas Fitter & LP Gas Fitter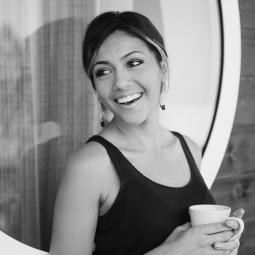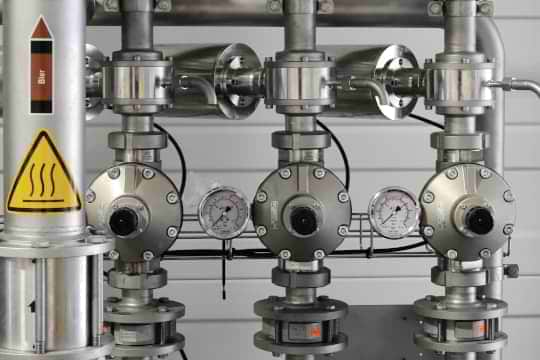 Central Coast Commercial
Plumbing Services
For any commercial and industrial applications including work on building sites, sewerage systems or council projects you can rely on Coast & Country Plumbing